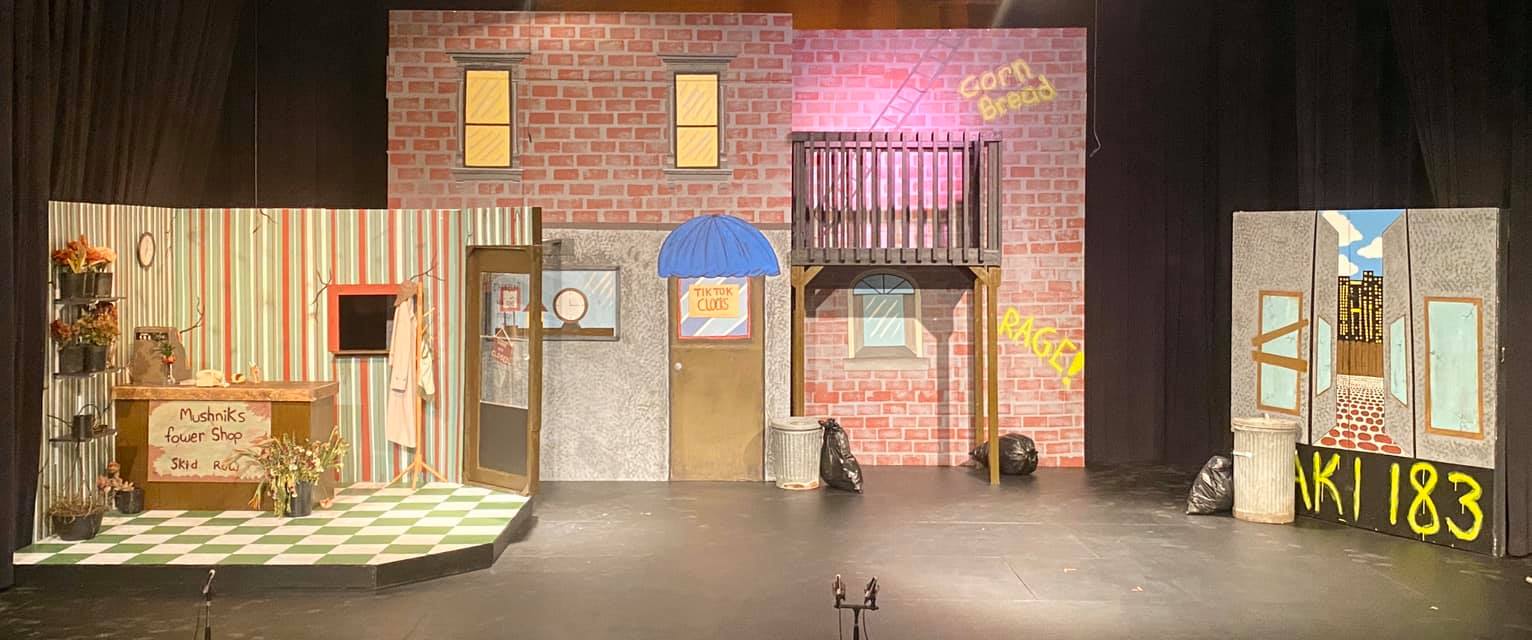 Lambrick Park Secondary Musical Theatre
"To thine own self be true." – Shakespeare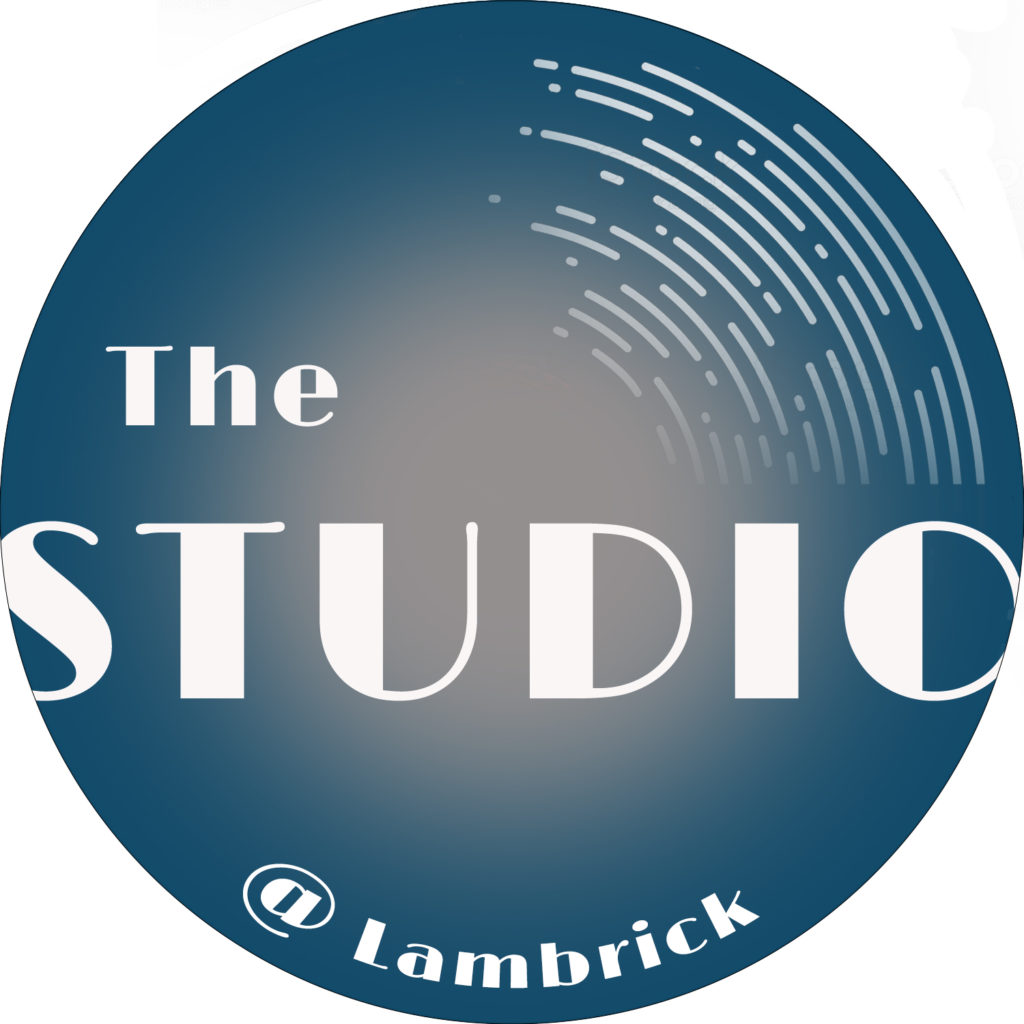 The Lambrick Park Secondary School Musical Theatre Program, is a fairly young program, as it just completed its 7th year, but continues to grow and amaze its audiences with the talent we have here in Gordon Head, Victoria, BC. Each year we perform a fall-scale Broadway Musical in March that is completely performed, designed and run by students under the direction of their Musical Theatre teacher, Ms. Nette Martin.
For more information please contact Nette Martin at: jemartin@sd61.bc.ca
Inside a rehearsal within "The Studio" at Lambrick Park Secondary….
This video is from the 2021 production of "Shrek the Musical". Visit our "Shrek" page to see pictures from the production. The 2023 season sill be announced soon.
Additional Performing Arts @ LP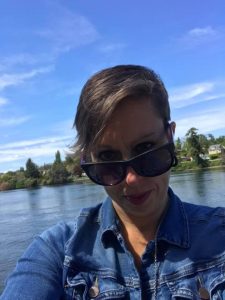 Musical Theatre, Drama, Film, Choral Teacher
Lambrick Park Secondary School,
Greater Victoria School District, BC CANADA
Nette Martin holds a Masters of Education in Curriculum and Instruction – Theatre Pedagogy, a Bachelor's of Fine Arts (with distinction) in Theatre specializing in Directing and a Bachelor's of Education (with distinction) majoring in Theatre with concentrations in both English and Choir. Nette has been heavily involved in theatre since she was a teenager: Performing, Stage Managing and Directing in both professional and amateur theatres. Nette fell in love with working with teens while in New York directing children's musicals and returned to Uvic to become a teacher. She has taught in both the Boundary School District and Greater Victoria School District and is thrilled to be building a theatrical program here at Lambrick Park. Currently, Nette is also the Vancouver Island Reginal Director for BC Thespians, working with Theatre Educators to build a stronger theatrical community of educators and students here on Vancouver Island. She believes that the skills taught in the theatre are ones that build confidence, develop communication skills, incorporate problem solving, cultivate creativity, encourage teamwork and inclusion, and will transfer to any workforce students may pursue beyond high school.